The luxury of redesigned mobility.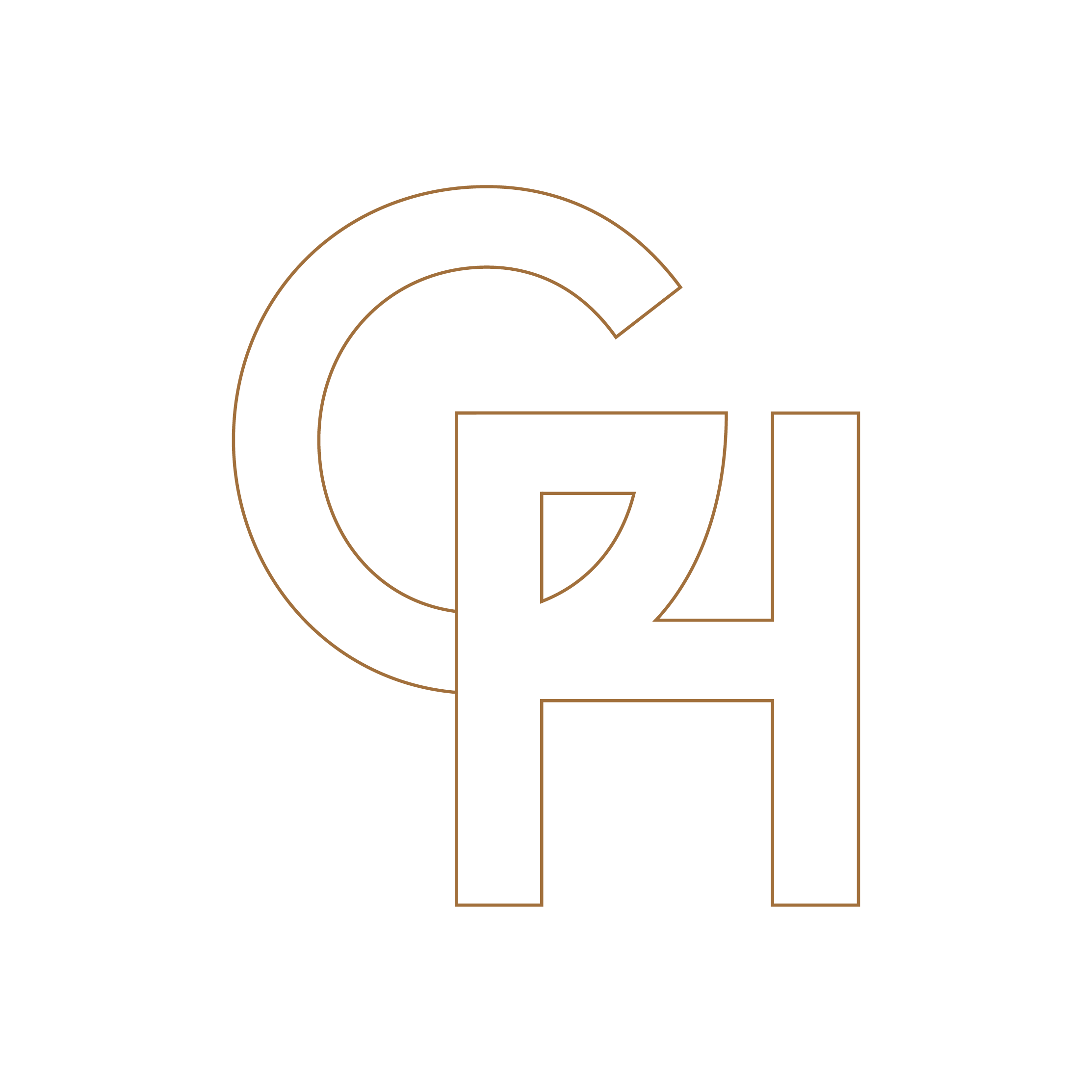 Located 1.5 km from Panama station (REM), Georges Henri is part of the Transit Oriented Development (TOD) movement—an innovative concept based on using an efficient public transit network for urban travel. From now on, you can access downtown Montreal in just 10 minutes.

You also have the luxury of mobility by being near major highways to the Eastern Townships, the Samuel-de-Champlain bridge, the upcoming public transit link to Longueuil metro station, the revitalization efforts on Taschereau Boulevard and the vast network of bike paths, just outside your doorstep.